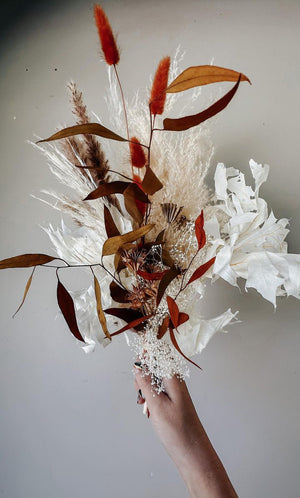 Floral arrangement class with Jach Flora
Location: Winnie's boutique 1222 central Ave.
Date: 10/5
Hours : 6-7 pm 
includes one customized QCC vase of your choice. 
please include your email so that I can reach out to you to customize your vase! Jess, owner of Jach Flora, will help you put together the prettiest dried a floral arrangement  in your new QCC vase.  Sips also included.