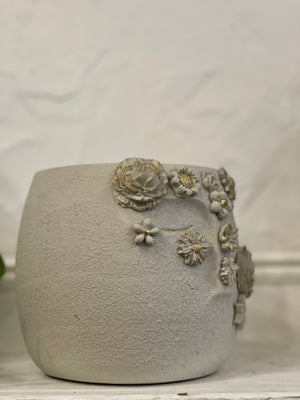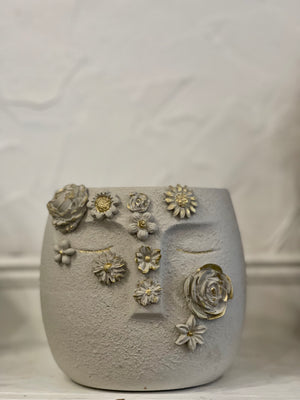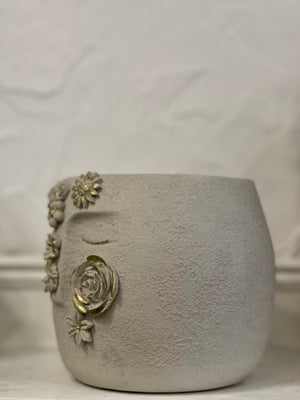 Flower Power Carla #2
SHIPPING COSTS NOT INCLUDED AND WILL BE BILLED SEPARATELY! 


our girl Carla went through another make over! This time she's full on spring with her flower power accessories :) 
Each flower is hand, made and hand painted so she's truly unique and one of a kind. 


5"x5"


faux potting recommended to keep the integrity of the planter.