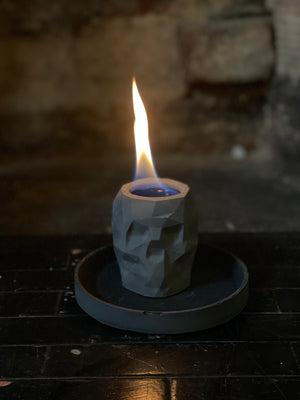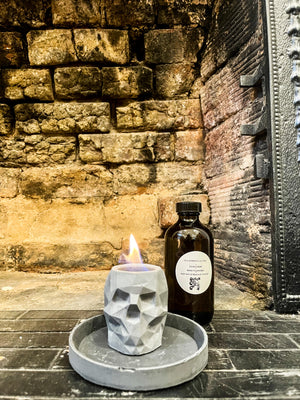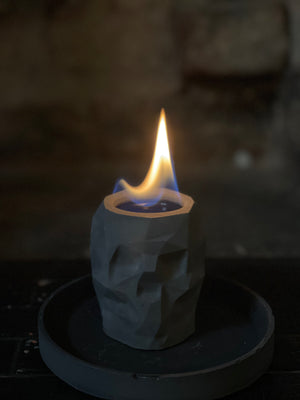 Jack fire bowl set
We love Jack as a fire bowl for Father's Day! This Jack is made with a high heat tolerant concrete and his flame will last about 30-40 mins. Use the tray to "snuff out" the flame  if you want to put it out before then. Use with the isopropyl alcohol provided for a good time. 



Only available in grey shades. 
Please leave a note if you want to pick it up from Concrete Jungle Clt instead of having it shipped.