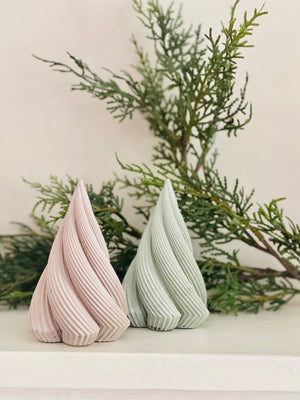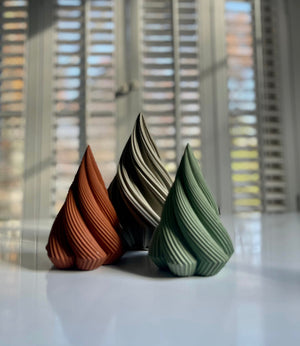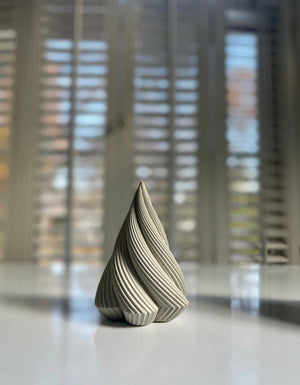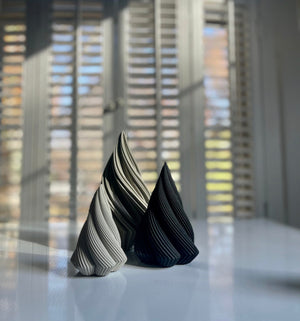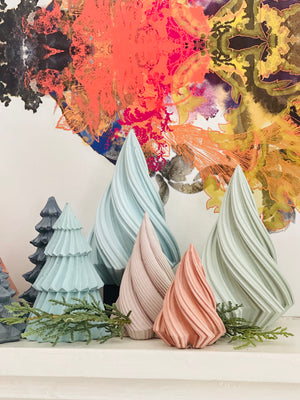 Swirly Concrete Tree
medium 4"
small 2.5"
These trees will make the perfect addition to your mantle or any fun display! These concrete statues can be placed indoors or outdoors.
** there are other QCC tree options in this pic, please note this listing is only for the medium and small swirly trees in the first pic.

Please note that with all handmade concrete statues, there may be small variations that add to the character and make each piece unique and one-of-a-kind!