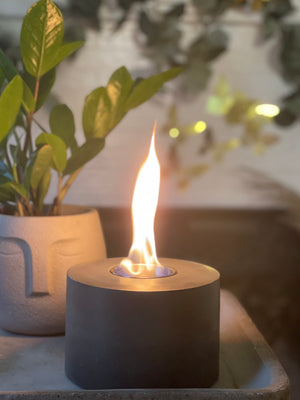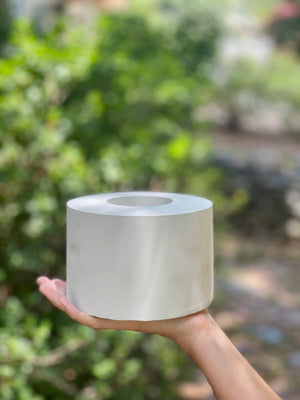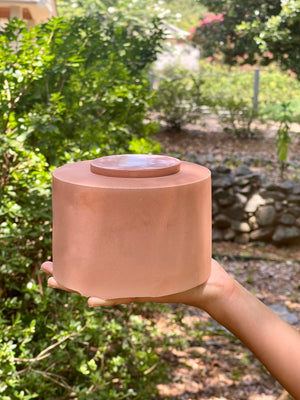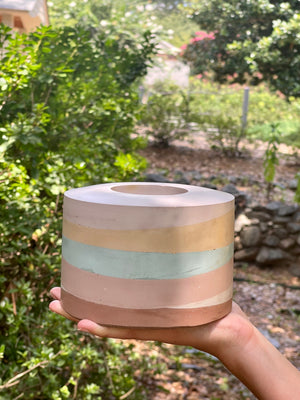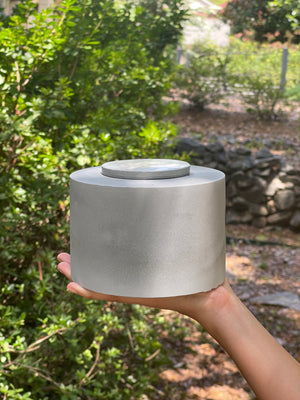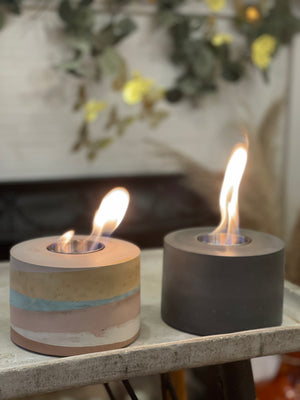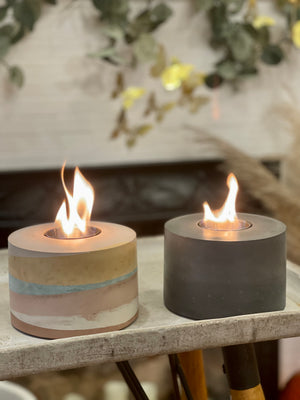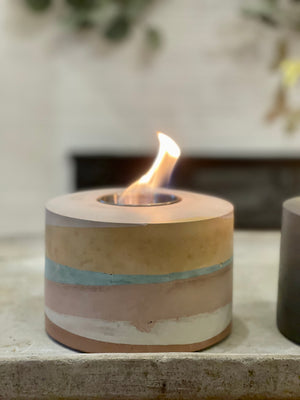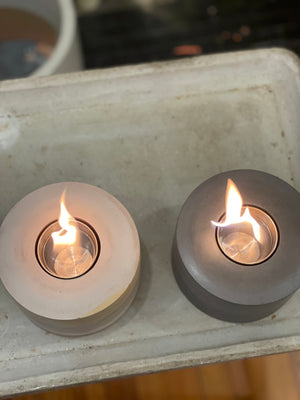 Table Top Fire Bowl
We love this new seek version of our fire bowls!
Uses isopropyl alcohol to burn, no need to wood! You can use them indoors or outdoors and it's s'mores approved! 


each comes when a lid so you can "snuff" out the flame when you're done. Depending on how high you fill the metal cup it can last 40-50 mins. 


object will get hot so do not move while it's lit! The flame can get up to 12" high. Please practice basic fire safety and keep out of reach of children. 


shipping is included in this price!